AUTOMATIC ELECTRICAL SCHEMATIC INSPECTION
Spend your time on the core design
Let CADY oversee the technical details
CADY Automates the tedious inspection process of electrical schematics, using AI technology.
Reduces number of re-spins
Improves the quality, reliability and safety of the final product
CADY automatically realizes all requirements of all electrical components in the design from their datasheets using AI technology, and cross-checks them against the design.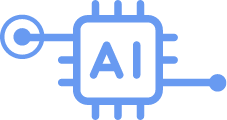 AI read of components datasheets
The technological core of CADY:
Innovative tailored NLP and Computer Vision algorithms read the datasheets of the components in the design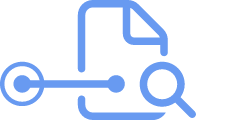 Detection of errors in the schematics - utilizing the datasheets information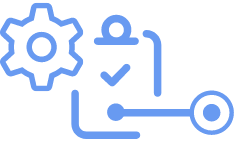 A multi-format, downloadable, comprehensive report
We fully understand the importance of confidentiality and data protection as it pertains to PCB schematics and other sensitive data. We designed the platform with a tremendous investment in Security from the ground up, to help ensure data is protected in accordance with its confidentiality, sensitivity and industry standards while processed within the platform.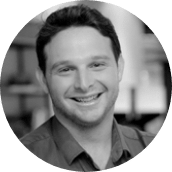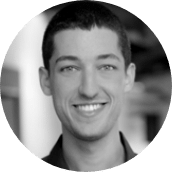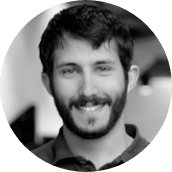 Co-Founder & Head of Research
We are here to help you with any questions you might have or any thoughts you would like to share. Send us an email and we will get back to you as soon as possible.
email
[email protected]